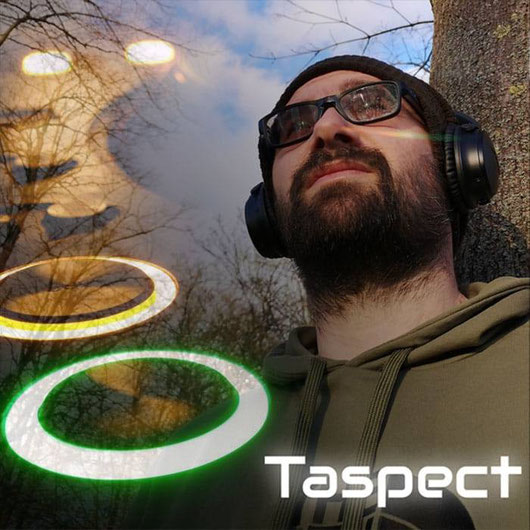 Jay Honey a.k.a Taspect began life as a trance/hard dance DJ back in the late nineties/early 2000's in the UK, playing various venues around the south west under the pseudonym of Twisted Aspect.
In 2001, the headphones were hung up for personal reasons and the piles of vinyl began to gather dust. After a spontaneous trip to the White Isle in 2019, the fires were rekindled, and the rush returned.
Reinvented as Taspect, this new love brought new horizons and along side the Trance roots a new love for Tech House and Melodic Techno had been discovered.
Now switching between the genres, influences from all across the board are brought together in harmony.