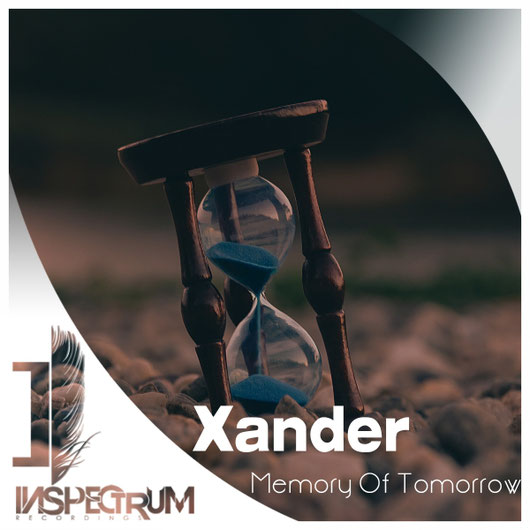 Xander is well known for the amazing piano in uplifting in many releases. In this one,
Alexander Podglazov AKA Xander, shows a great essence of uplifting in the production and feelings!
The simplicity of the piano, melody and the uplifting in it makes it such unforgettable. Hope you enjoy it!
Released October 23, 2017 on Inspectrum Recordings