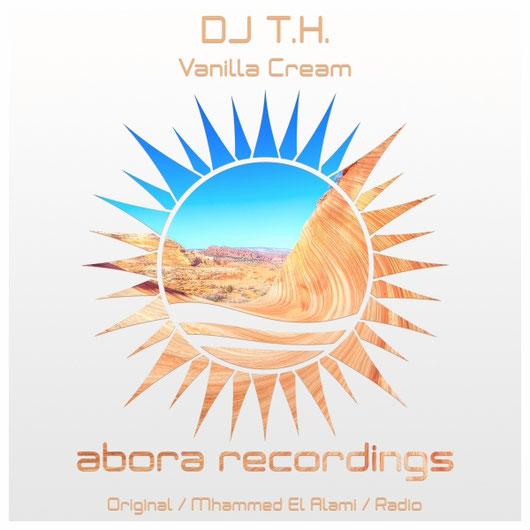 Abora Recordings is proud to welcome another artist to its catalog: this is DJ T.H., who makes his debut appearance with 'Vanilla Cream', including a very special Mhammed El Alami remix!
German producer DJ T.H. delivers a beauty of an original song. 'Vanilla Cream' blasts out positive emotions with its uplifting melodies and moving bass lines that will undoubtedly give you chills from head to toe.
The Mhammed El Alami remix of 'Vanilla Cream' takes the core elements from the original and brings them to another level. Building a slower, yet more emotional breakdown, the Moroccan producer injects all his talent into this remix, and we can only think of one word while listening to it: mesmerizing.
Enjoy this delightful release!
--------------------
BPM & Key:
All mixes: 138 bpm - D# Maj (5B)
Available From Stores
Worldwide - 23rd Oct 2017