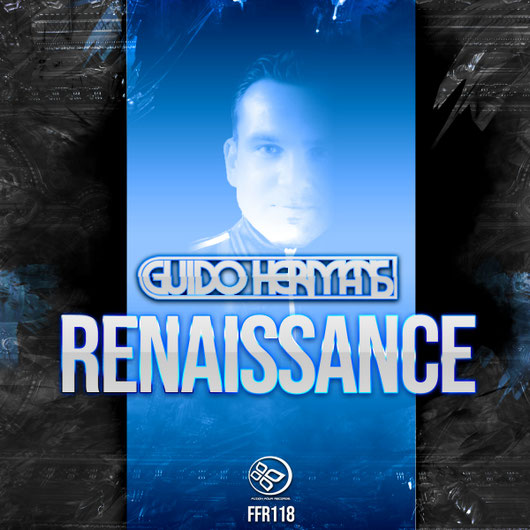 Guido Hermans: 
As a big fan of the older trance sounds with ordinary beats, trancy, and spacey soundscapes and pads and creative melodies. I tried to do my best to make an album with these older sounds again. 
The tracks on the album are old school jp 8000 saws trance, progressive trance, trance with tribal influences and house. Each track title has some personal thoughts in it and is diverse. 
I have used my JP 8000 and sound design software to create this album 'Renaissance', an album with 11 tracks, the album title Renaissance fits very well in my opinion. These days it's not so easy to release this kind of music, because it's no modern production, no pure festival music or more EDM related dance. 
So a big shout out to Fuzion Four Records CEO Aaron Waters to give me the opportunity to release this album with no boundaries and creative freedom. I hope people like this album like I was enjoying making it. Let the Renaissance start. All the best, Guido Hermans
Released May 31, 2019 on Fuzion Four Records
Tune in: avivmedia.fm "Upcoming Trance Releases"