Posts tagged with "progressive house"
---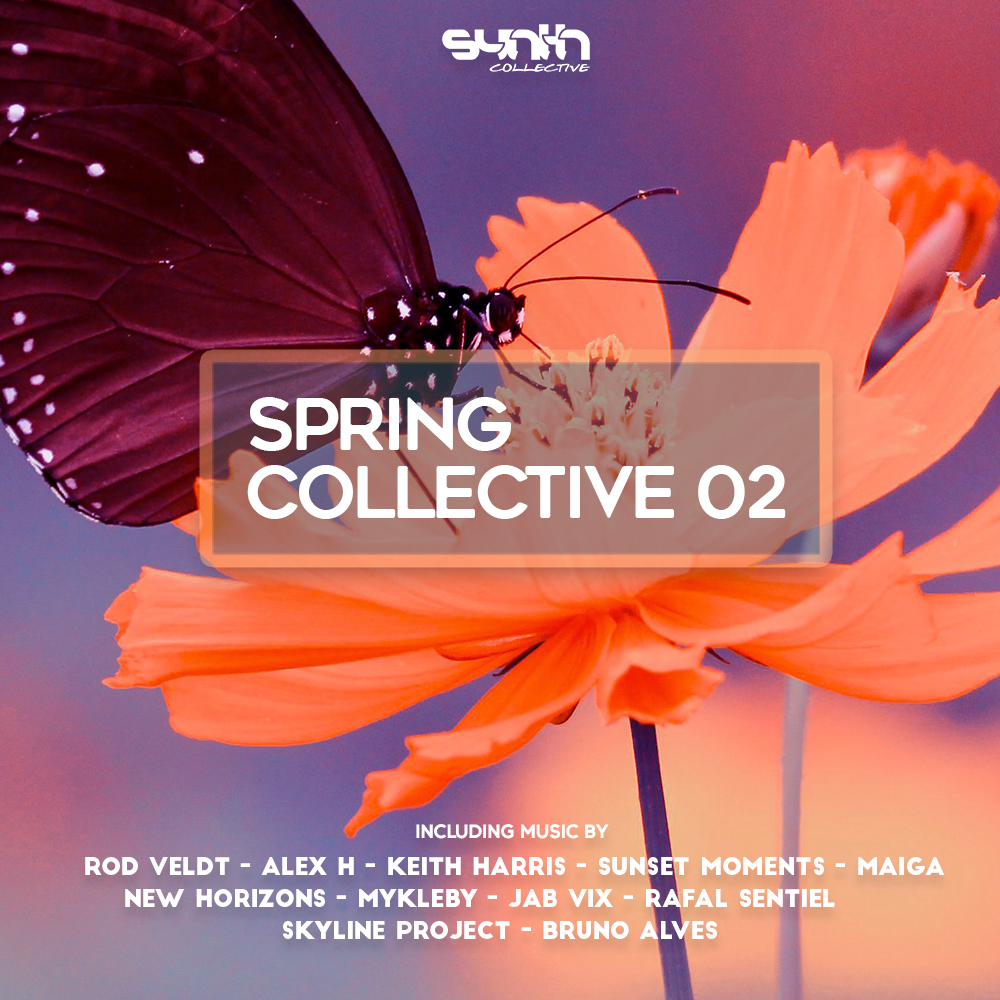 As the season of spring has already entered its own right for some time now, it's with great excitement we unveil the newest collaborative compilation, 'Spring Collective 02'. As we travel across the world in 11 tracks that will blossom and take you on a journey like no other, with vibes ranging from sunny strolls and sunset dancing to more laidback, meditative states of mind. A quality progressive effort comprised from both veterans and newer names alike, this is one for the books and hope you...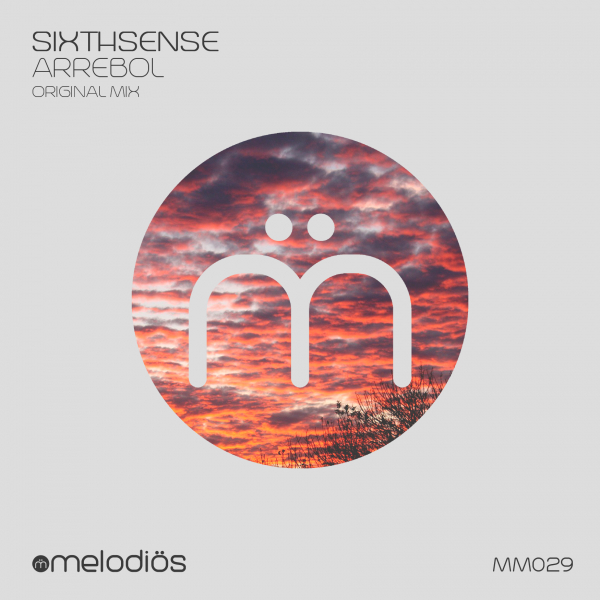 The mexican artists SixthSense makes his debut on Melodiös with a great melodic progressive house tune. Known for his warm, chill and melodic tracks, SixthSense delivers a real prog house anthem. perfect to enjoy at sunrise or sunset. We are sure that 'Arrebol' will make you happy. Released April 19, 2019 on Melodios Music Tune in: avivmedia.fm "Upcoming Trance Release"