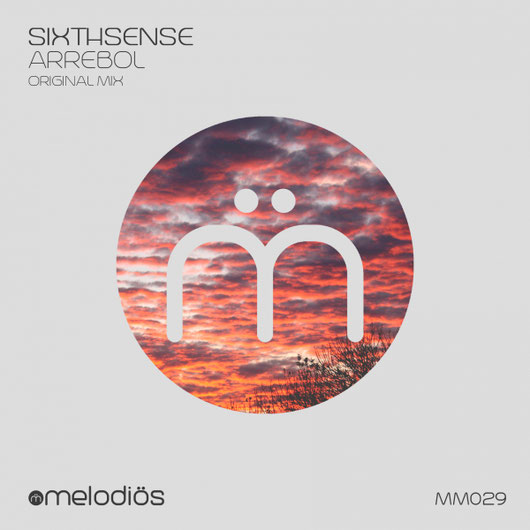 The mexican artists SixthSense makes his debut on Melodiös with a great melodic progressive house tune. 
Known for his warm, chill and melodic tracks, SixthSense delivers a real prog house anthem. perfect to enjoy at sunrise or sunset. We are sure that 'Arrebol' will make you happy.
Released April 19, 2019 on Melodios Music
Tune in: avivmedia.fm "Upcoming Trance Release"