Posts tagged with "Premiere"
---
28. February 2016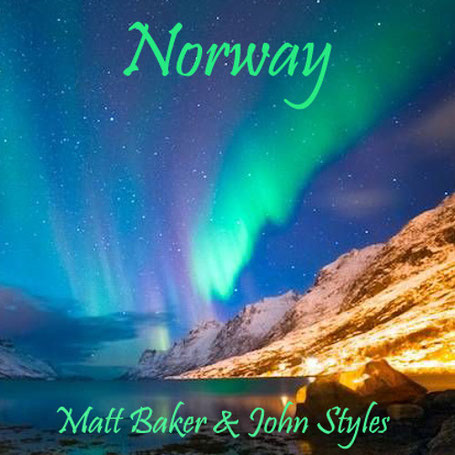 Welcome to our new release called "Norway" it's made for a promo video clip for the Norwegian Tourism Dept. First of all thanks to all people who kept supporting and following us, we know we have not been able to release more music lately, but we are very busy with 2 large projects we hope to reveal to you soon. Those project take up most of our time, but we keep on going and more new music will follow soon. We have been busy with this project a long time, trying new technologies and...
25. February 2016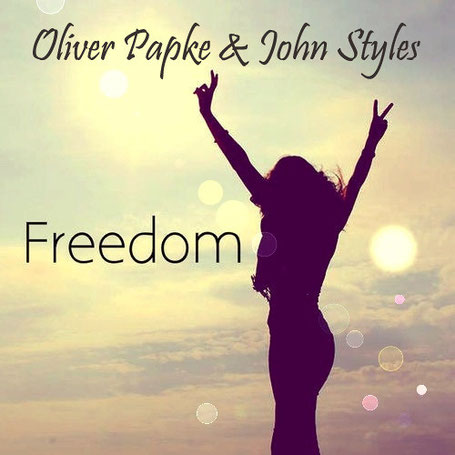 Welcome to our new song and first co-composition from me and John Styles, this is a pre-release we wanted to share with you, we will continue and make a real orchestral movement for it too. We all know, that is our heart can be heavy with grief and sorrow. Certain events in our life's happens unexpectedly, which can simply throw one right out of the path of Life. We also can relate to that, and with this piece we tried to express those feelings going over into a peaceful mood that may give...