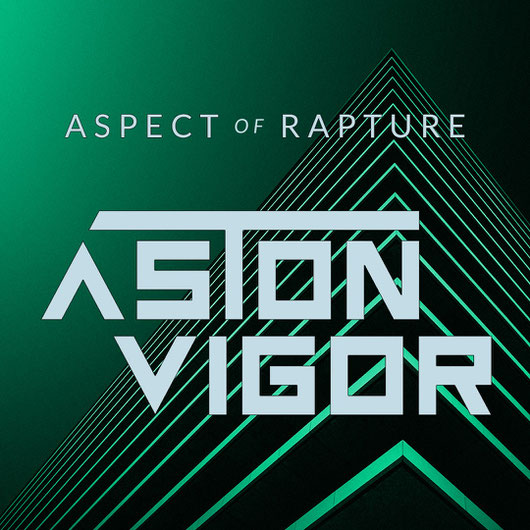 It all started in the mid-90's when I was still living in Germany. I ended up to a rave party which took place in a church. There I heard for the first time Gary D's music. It opened for me a whole new world. Since then, I have been actively involved in events, and been acquainted to new music.
Gary D's energetic style was a big reason why I started to learn more and more of hard style and rave music.
Back in the days I was really listening only music from Proteus, Lab4, Yoji Biomehanika, Dj Waxweazle, Omar Santana, Tunnel Trance Force, Thunderdome etc.
I've slowly walked my way through head ripping and psychedelic music towards uplifting and hard trance. However, I didn't stop there, I also peeked into techno, tech house and house music.
But somehow Tech and Hard Trance jammed in to my heart, it must be that energy…
2017 I got a whim and bought Pioneer controller and I started to practise and mainly finding out for myself would this be my thing after all. After a couple of days, it was quite clear that it was time to take a step forward.
That gave me an idea of Aspect Of Rapture, a concept which included guest mixes, new music, old music, even my beautiful radio voice.
At first I didn't want it to be bound by any genres, just a matter of feelings and emotions. After few episodes I however decided to go my way with it and play my style and sound. That harder and more energetic sound.