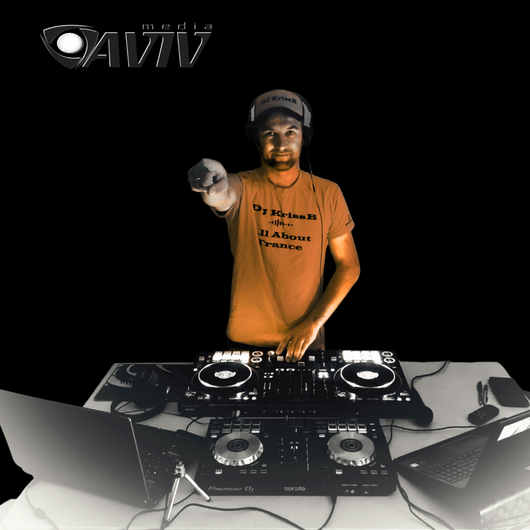 DJKrissB from Latvia, Talsi.
He was born on February 3, 1982.
Associated with Trance music since 1999.
Before that, he played at all kinds of private events.
From 2021, he decided to take up music professionally.
He is studying dj music school @Ritma Instituts.
And he has his own All About Trance show.
All About Trance is all about this genre.
We also expect our own productions in the future.