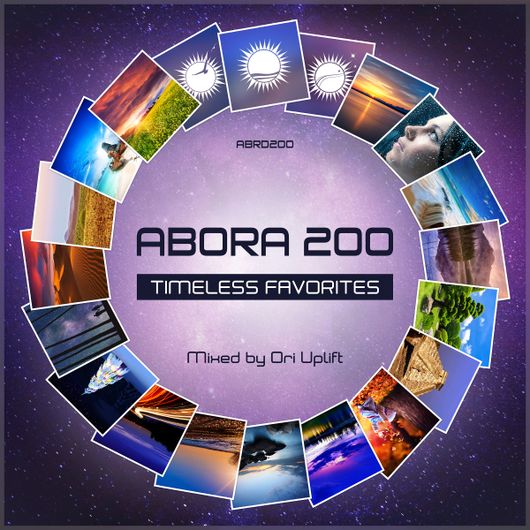 We are thrilled to have reached 200 releases on Abora's original and main imprint. This is Abora 200: Timeless Favorites!
Following upon the beloved Abora 100 mixcompilation released in 2015, the Abora team has now picked 17 of the most popular tracks released since that milestone and put them together into this new retrospective mixcompilation.
To cap off the release, Ori Uplift, Abora's CEO, has integrated all the tracks together into one phenomenal continuous mix. Truly one of the most uplifting and epic musical experiences of recent years. Prepare to be uplifted!
This new retrospective comp includes many of Abora's most popular and cherished artists of recent years, including illitheas, Afternova, Manuel Rocca, Type 41, Sandro Mireno, Etasonic, Ikerya Project, Playme, Johannes Fischer, Jeïtam Oshéen, Ahmed Romel, DreamLife, Danny Claire, Andrea Becker, Robin Vane, Mike van Fabio, Aldo Henrycho, Aleksey Gunichev, Dmitriy Kuznetsov, & more.
To close, we would like to thank our unbelievable artists, our faithful fans around the globe, our dedicated staff, and everyone who has made Abora into the global success it has become. Thank you. Abora.
Available From Stores
Worldwide - 28th Oct 2019
Tune in: avivmedia.fm