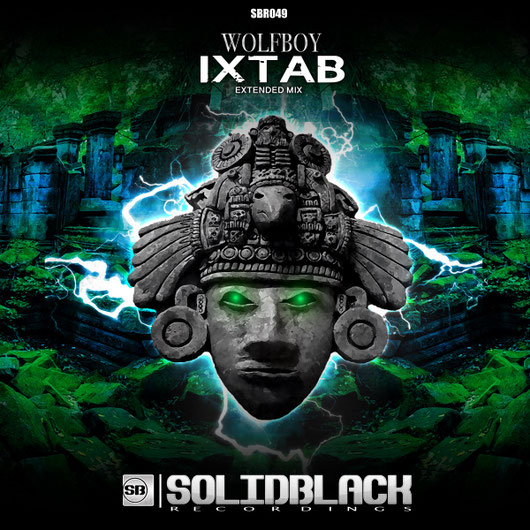 Los Angeles based artist Wolfboy debuts on Solid Black Recordings with a full-on psytrance track titled "Ixtab". 
A dark, jungle Mayan vibe haunts throughout the entire track, with mind-bending leads & FX slithering through the mix like a python in the Amazon! This is a powerful psytrance release you don't want to miss! 
Released May 13, 2019 on Solid Black Recordings
Tune in: avivmedia.fm "Upcoming Trance Release"