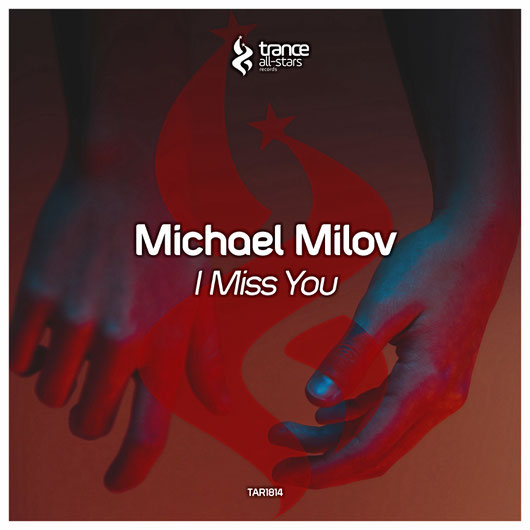 Michael Milov - I Miss You / Trance All-Stars Records
Michael Milov brings the epic sound we all know and love back to the label with the incredible track 'I Miss You'.
An absolute heart stopper, this right here will have your mind in swirls as he takes you to the next level.
Elevating, energising and emotionally driven, this here is your newest favourite.
Global Release Date: 16/04/2018 (All Stores)
Tune in: avivmedia.fm  "Daily Promo Top'