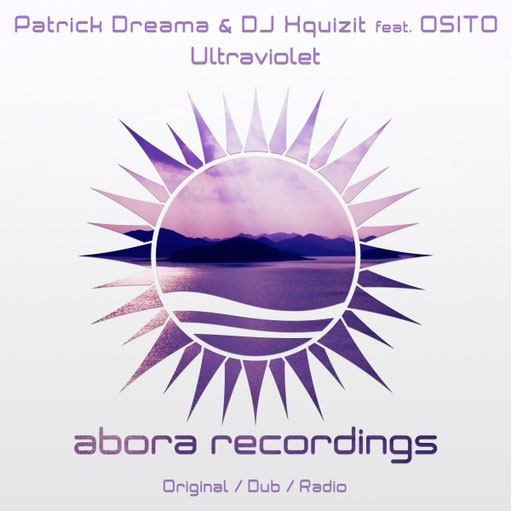 'Ultraviolet' is the new single coming out on Abora Recordings from the breakthrough producers Patrick Dreama and DJ Xquizit, and American singer OSITO.
These three talents teamed up to deliver one of the most spectacular releases of the summer. With its pounding basslines and euphoric melodies combined with the beautiful voice of OSITO, 'Ultraviolet' is a perfect peak-time track for your dancefloor or for listening at home while fist-pumping. 
Patrick Dreama, DJ Xquizit, and OSITO have outdone themselves with 'Ultraviolet, and we can't wait to hear what they will produce next!
--------------------
BPM & Keys:
All mixes: 138 bpm - F min (4A)
Available From Stores
Worldwide - 31st Jul 2017