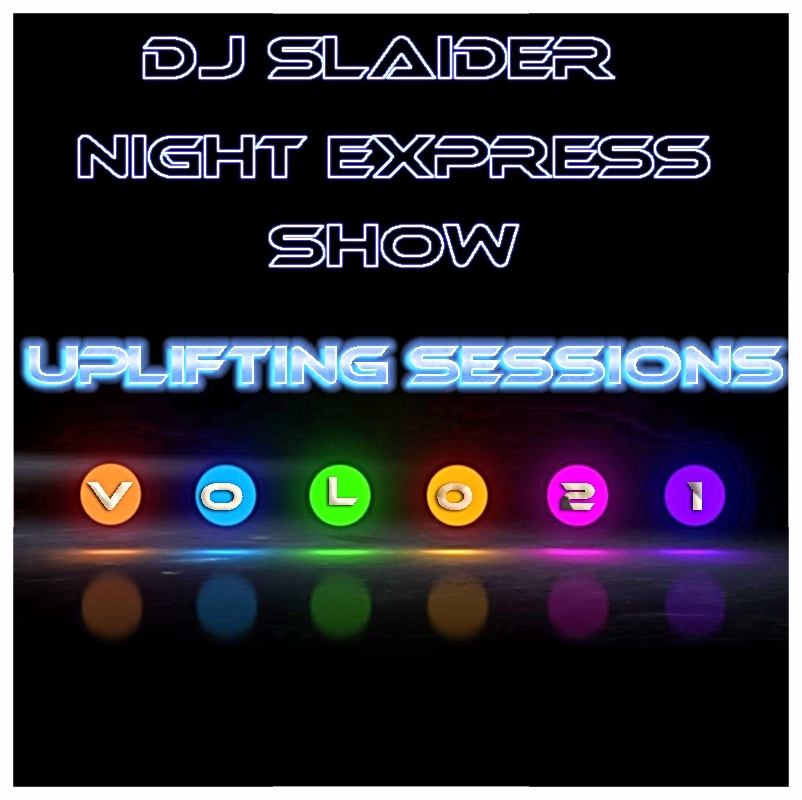 Recently added to the broadcast: 
DJ Slaider
Night Express Show #169 (Special Guest Mix by Belaha).
Tune in : avivmedia.fm  and ...Just Feel The Beat...
Tracklist:
01. Motorcycle - As The Rush Comes (Armin Van Buuren's Universal Religion Mix)
02. Jorn van Deynhoven - Spotlight (Original Mix)
03. Blank And Jones - Catch (Club Mix)
04. Ferry Corsten - Radio Crash (Original Extended Mix)
05. Veracocha - Carte Blanche (Sneijder Remix)
06. PPK - ResurRection (Paul Oakenfold Full On Fluoro Remix)
07. RAM - RAMsterdam (Jorn van Deynhoven Remix)
08. Binary Finary - 1998 (Alex M.O.R.P.H. Remix)
09. Ernesto vs. Bastian - Thrill (Original Mix)
ARMADA MUSIC CELEBRATES 15 YEARS OF QUALITY DANCE MUSIC WITH 4CD COMPILATION!
(Fri, 01 Jun 2018)
>> Read More
TRANSMISSION PRAGUE 2018 - LINE UP: PHASE 1
(Tue, 15 May 2018)
>> Read More
Tuomas.L & ELV feat. Rebecca Louise Burch - I'm By Your Side / Trance All-Stars Records
(Thu, 26 Apr 2018)
>> Read More
Eric Senn - Cassiopeia / Trance All-Stars Records
(Thu, 26 Apr 2018)
>> Read More