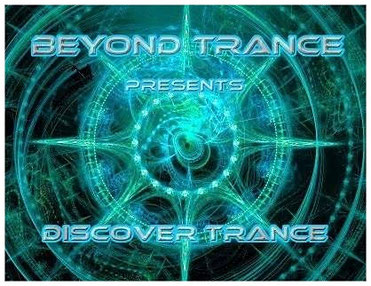 Recently added to the broadcast:
Discover Trance 007 - CASW! Guest Mix
Tune in : www.avivmedia.fm
My name is Ruben Casas and my dj name CASW! or Ventux.
I was born in Valladolid (Spain) in 1979 and have lived the golden age of trance in the 90s and 2000.
Currently, I am Co-Director of PlayTrance Radio (www.playtrance.com) and I am editor of news portal trance in Spanish, Trance.es 
I owner and direct Trancemixion Radio Shows and Events. 
Also collaborated with the most important electronic music FM radio in Spain: Maxima FM (c)
Tracklist:
01 - Omnia and Audrey Gallagher - I Believe (extended mix) [Armada]
02 - Aly and Fila with Ahmed Romel - Kingdoms (Extended mix) [FSOE]
03 - Franco Scaravaglione - It's Full Of Stars (Original Mix) [Sundance Recordings]
04 - Bigtopo & Omar Diaz - Eleven ( Original Mix ) [Go on Air]
05 - Ricardo Barcinski - Esperanza (Delta IV Remix) [Trancer Recordings]
06 - Aly and Fila meets Roger Shah and Susana - Unbreakable (Extended mix) [FSOE]
07 - Tau-Rine - Tranceland (Original Mix) [Trance All Stars records]
08 - North and Sanchez vs Jonathan Carvajal - Oblivion (uplifting mix) [Mental Asylum Records]
09 - Peter Berry - How hard is your trance (Original mix) [Syncopy Recordings]
10 - John Askew - A Million Stars (Original Mix) [VII]
11 - Standerwick and Chris Schweizer - Predator (Extended mix) [Who's Afraid Of 138?!]
12 - R.E.L.O.A.D. - Psycho Killers (Original Mix) [Liquid Energy Digital]
Styles: Trance, Uplifting Trance, Vocal Trance and Tech Trance
---