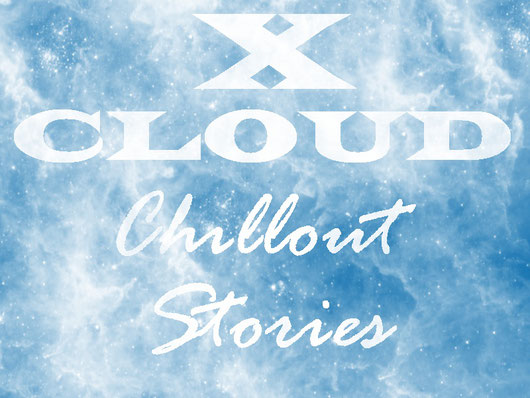 I was fond of music since childhood and graduated from cello music school.
I love melodic, emotional and atmospheric music in the styles of Chillout, Ambient, Trance, Breaks and others.
In the late 90s I was interested in writing electronic music,
later had to abandon this hobby.
In 2010 I decided to try the sound production again with the use of modern instruments.
In 2014 released the first album in the styles of Chillout and Ambient.
In 2018 two album Above The Sky and Memories About album was released, which hit the Top 100 beatport in the genres of Downtempo and Breaks.  @XCloud