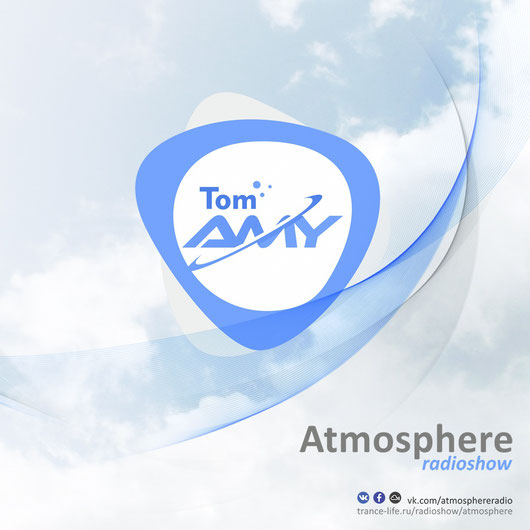 Atmosphere radio show is the hour of the best Uplifting tracks from famous DJs from around the world and the best labels. 
The show was born on June 15, 2013 in the city of Chelyabinsk. 
The author of the show was Artem Emelyanov, he is Tom Amy. 
Over the years, the show has been supported by many world-class DJs, having been "visiting". 
Undoubtedly, the radio show Atmosphere is a true provider of uplifting trance. 
Tune in: avivmedia.fm 
Weekly on Sunday
Started at May 5, 2019, 11:00pm
Contact details: 
Mixcloud - https://www.mixcloud.com/AtmosphereRadio/