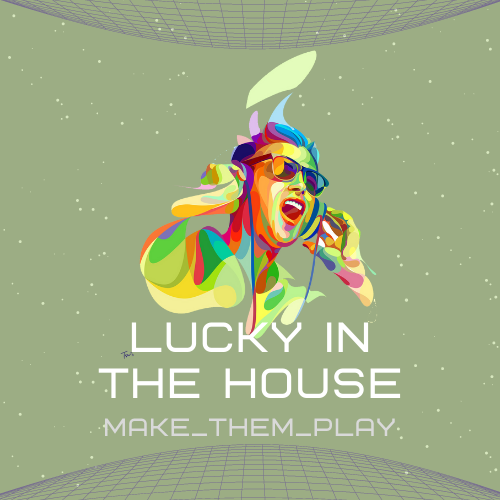 Please,Welcome ‼ LUCKY IN THE HOUSE on AVIVmedia 
Start at Friday, October 15
10:00 pm Jerusalem Time
BIOGRAPHY:
Aleksei Vvedenskyi  worked is very actively as a DJ, for quite a long time (about 9 years), played in clubs in Kiev, Moscow, St. Petersburg.
Also, taught DJs at school (there were students).

But that was a long time ago and I ended up working in this area somewhere like this in 2009.
Now he`s back with his new show "LUCKY IN THE HOUSE" exclusively for AVIVmedia

More about DJ LUCKY : 
https://audiomack.com/aleksei-vvedenskyi