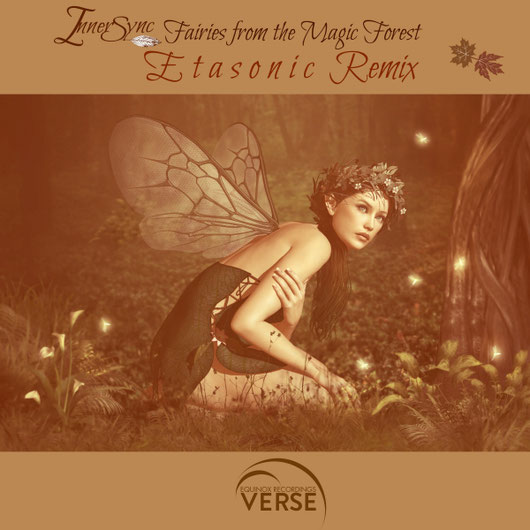 VERSE is very excited to welcome to our label for the very first time, from Germany, the hugely talented producer Etasonic. He brings us his wonderful remix of InnerSync's classic track Fairies From The Magic Forest .
The Etasonic Remix has a joyous intro with plenty of pace , a stunningly beautiful break with magical vocal samples and is a heavenly euphoric production. This should be a real treat for all fans of emotional uplifting trance.
This release also has a club mix which has a slightly altered break and is also a little shorter .
Both mixes are uplifting trance at 138 BPM .
We at VERSE hope you will take the opportunity to visit the magic forest with us again, this time in the company of the wonderful Etasonic, that you will both enjoy the music and continue to give us your most appreciated support.
Available From Stores
Worldwide - 29th Apr 2019
Tune in: avivmedia.fm "Upcoming Trance Releases"