Posts tagged with "techno"
---
Trance DJ`s
 · 18. September 2018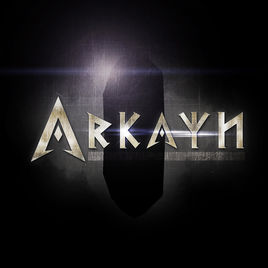 "Purveyor of deep, infectious dance grooves and a feel-good atmosphere." That's how Arkayn describes himself as a DJ. Never afraid to go too deep, his musical selections are his own therapy. Having grown up on exploring many genres of music from rock to synth-infused music to early 80's Hip-Hop..all which became infused with his own love for Industrial, Trance, House and Techno music, Arkayn ended up with quite a mixed spectrum of musical influence. Today, this translates into sets...