JOIN ARMIN & RUBEN IN THE ASOT STUDIO!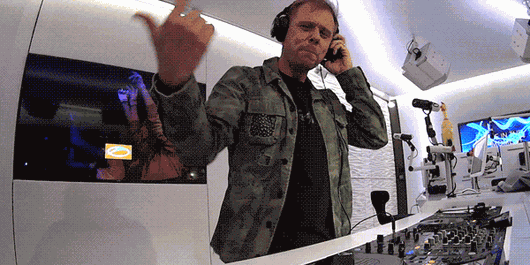 Did you vote for your Tune Of The Year yet? As we're closing in on the end of this year's voting, we've got a special episode coming up where we countdown the records that received the most votes! Do you want to experience this episode live in person? Now is your chance!
Want to experience A State Of Trance from up close? Follow our ASOT playlist below and receive the chance to experience our Tune Of The Year countdown in the studio! Winners will be notified by e-mail.