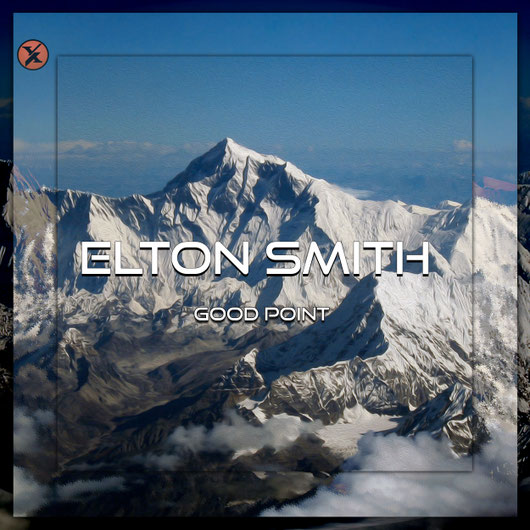 Elton Smith has rose to prominence in 2018 with his diverse range of production that is ever expanding by the day. 

Teaming up with Chris Odd and Kedo Rebelle (Spinnin) with the song "Hold You Down",  they rose to number one on the iTunes album charts in the Netherlands alongside respected labels such as Armada and Hed Kandi and artists such as Armin Van Buuren and David Guetta.

This alongside over 120 thousand streams on Spotify and support on MTV Asia recognised the increasing popularity of the duo. Hold You Down was reviewed as saying "If it was Justin Beiber it would have been a worldwide number one hit". a reward for hard work.

Prior to this on Toco international the duo had released popular songs "Feel", "Tender" and "The Way". On a solo front Elton teamed up with Dutch label Above All records with two songs,
Epiphase and Don't Take it Away, which were widely supported in the trance community and highly praised.
Three Drives started his radio program with Epiphase and others including Simon Lee and Alvin (Black Hole Recordings) and Neil Moore on Heaven's Gate. Now Elton Smith continues his journey in 2018 by teaming up with Expedition Music for a summer melodic progressive anthem.
Be sure to hear it on your dance floor as you party the night away!