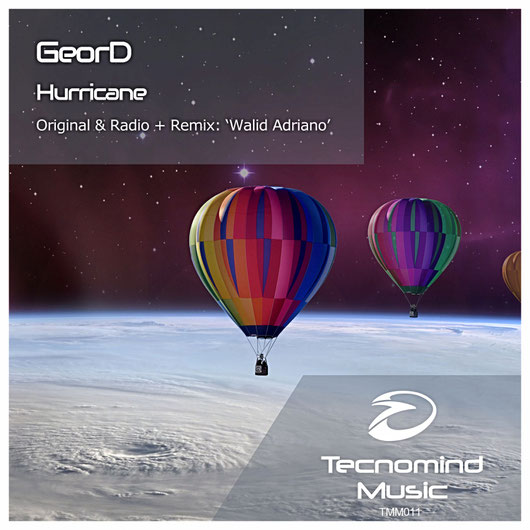 We are very glad to work with new artists in Tecnomind Music, and our first signing is 'GeorD', he comes from the Netherlands, and is a newcomer producer with great talent making Uplifting Trance.
Now we present his last tune named 'Hurricane', which is a really good work that sounds strong and have a melody with good feelings. Also accompanying a very good Remix by one of our artists form our other label Mindlifting.
He is 'Walid Adriano' and offers a great work, with a version of the track in his style, awesome Uplifting. So, don't miss the pack complete. Enjoy it! Tecnomind Music, 
Global Release date: 14/05/2018
Tune in: avivmedia.fm "Daily Promo Top"