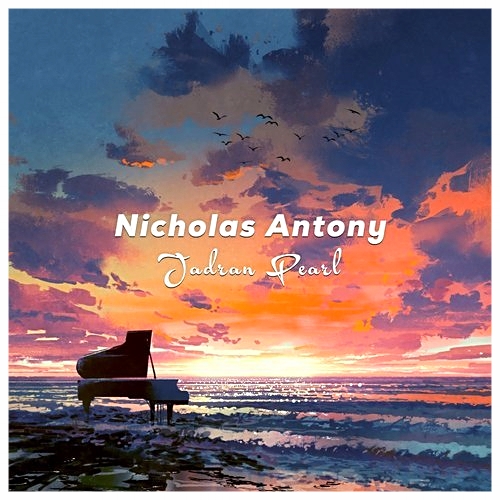 Hello guys, my long time fans and trance music enthusiasts,
As you might have read the announcement, earlier this year
I made a hard decision to close down my beloved Pulsar Recordings project for a number of reasons.
Today, I am opening doors to new chapters in my life and going back to my roots, to my own musical projects which stayed neglected all these years.
I would like to present to you my first track of 2018 called Jadran Pearl which was intially drafted in a lovely seaside town of Herceg Novi, Montenegro, it is where I met this beautiful girl with long curly hair who gave me inspiration for this project..
I just went with the flow and allowed my creative freedom to shine; not conforming to those usual composition rules. Upon completion I was really happy with the end result, as it was one of those tracks where everything comes in place without too much thinking.
Joyful listening,
Nicholas Antony