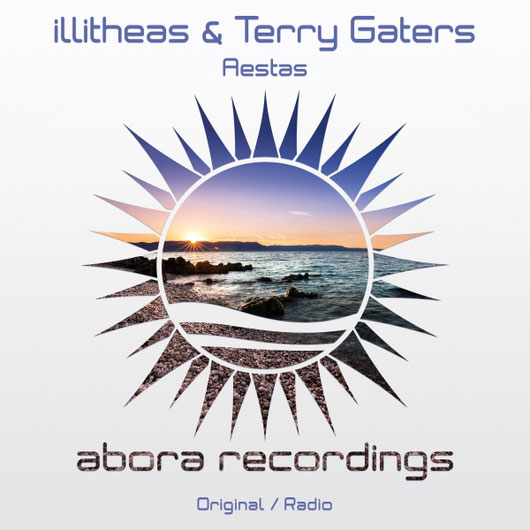 It's now time to welcome back a staunch member of the Abora family, together with a newcomer. This is the collaboration between illitheas & Terry Gaters, presenting their debut release 'Aestas'.
Taking its name directly from Latin, 'Aestas' means 'Summer' and the music definitely reflects the title. Starting off with an entrancing beat that leads straight onto an uplifting breakdown composed of bright balearic guitars combined with huge and sensational trance pads, 'Aestas' will surely bring back memories of the summer to anyone listening.
The release also includes a radio edit.
--------------------
BPM & Key:
All mixes: 138 bpm - A Maj (11B)
Available From Stores
Worldwide - 17th Nov 2017