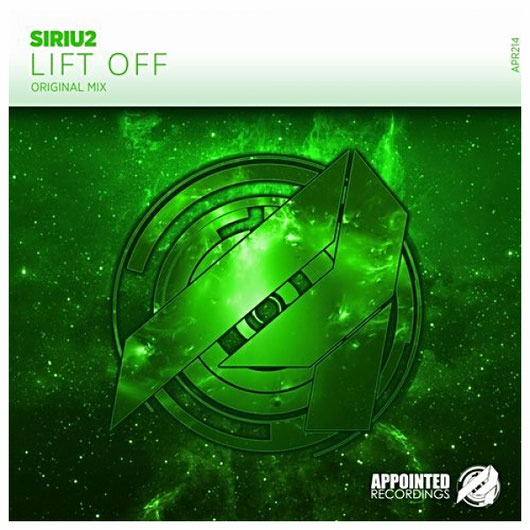 Siriu2 - Lift Off
Siriu2 storms out of the studio with a massive anthem that is set to shake dance floors around the world.
Lift Off will lift the crowd of the floors and will leave an imprint of a Trance masterpiece of the masses.
GET ALL OVER IT TRANCE FAMILY!!
Released September 26, 2017 on Appointed Recordings