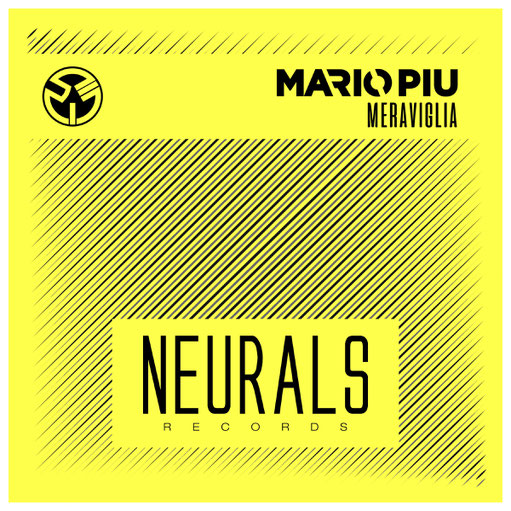 After dizzying into the tech trance mood, Mario Più finally is back wearing the dress that has characterized himself for many years: the Mediterranean progressive style heavily influenced by the uplifting trance.
"Meraviglia" (translated "Wonder" from Italian language), on Neurals Records, Mario's A&R and spiritual father, is the juice of the vision, a way, a evolution from the Media Records world.
Amazing climax break intro, so jungle, so drum'n'bass and ambient, and the start Mario Piu classic mood like twenty years ago, and the development of a song that sparkles in a drop. That no leaves the mind.
Global Release date: 28/08/2017