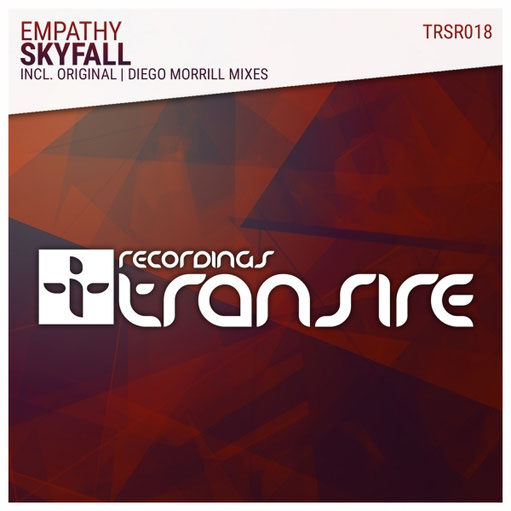 The 18th release of Transire Recordings is coming right from Argentina!
The great Argentinian DJ / Producer Empathy makes his debut on Transire Recordings with a outstanding song called 'Skyfall'. A progressive trance choon, with a perfect driving bassline, wonderful progression, and peaceful and heavenly breakdown, then... A huge melody, just a marvelous trance song.
For The remix we have a favorite, Diego Morrill. Giving a twist from the original, Diego puts his own style to his mix. Big bassline, nice riffs, and a melody progression lead us to the breakdonw, as the original the heavenly side of trance is present in the breakdown, but then Diego takes the track to a
proggy-tech drop.
Available From Stores
Worldwide - 21st Aug 2017