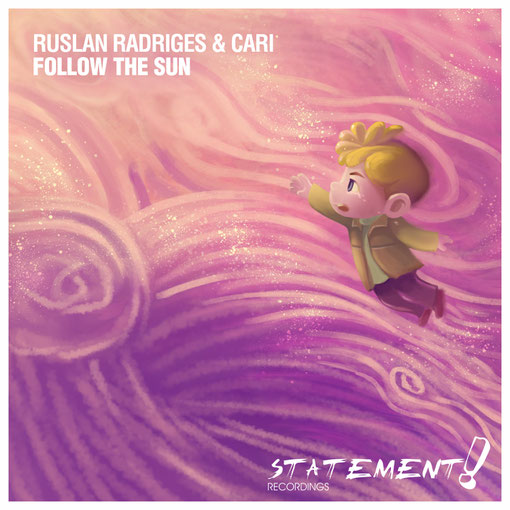 An entrancing soundscape made up of Cari's ethereal vocals, atmospheric textures and amazing melodies, Ruslan Radriges brand-new offering has Statement! written all over it and radiates a sonic brilliance that few tracks come close to.
Pack your bags, 'Follow The Sun' and let this musical experience change your life.
RELEASE DATE 2017-05-19
LABEL Statement!
CATALOG STM160