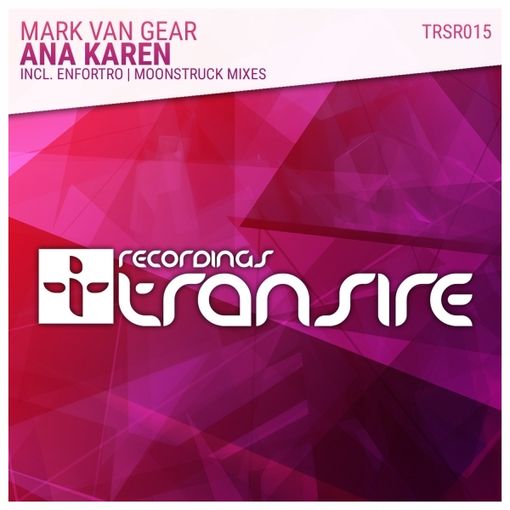 Transire Recordings present it's 15th release 'Ana Karen'.
Mexican dj/producer Mark van Gear brings to us a high energy and melodic trance banger. Plucks and acids show us the way to a emotional brakdown with a paceful and emotive piano then an explosive climax with euphoric leads makes this track a huge explotion of feelings.
For remix dutties we have two debutant, the first is by the australian Enfortro, who play with the melody in the first part of the track, adding a new melody for the breakdown and with a powerful climax perfect for dance and listening.
To close the package is here Moonstruck from Bangladesh. With little bit slow remix, good percs and plucks lead us to a more athmospheric and emotive breakdown. For the climax he make a great buildup with big leads, then a melodic climax.
Available From Stores
Worldwide - 19th Jun 2017