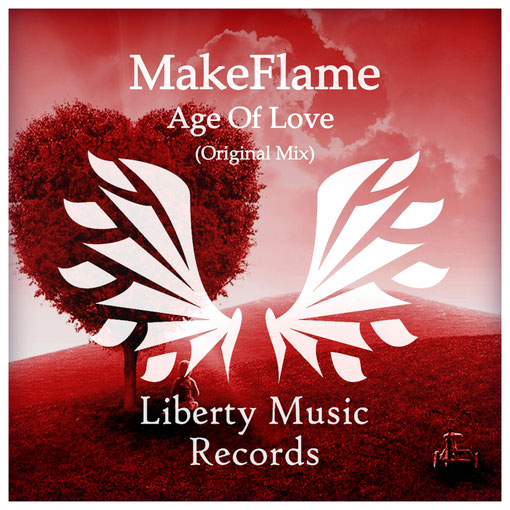 New tune from MakeFlame called 'Age Of Love',
This is a massive Trance tune!!
MakeFlame presents 'Age Of Love' a beautiful Trance piece in which they emphasize their melodies very well composed accompanied by fine piano touches creating an atmosphere full of vitality. 'Age Of Love' is a very promising release.
Great track! Do not miss it if you like Trance!
Enjoy it!
Release Date: 30/05/2017 exclusive on Beatport
Release Date: 16/06/2017 other stores