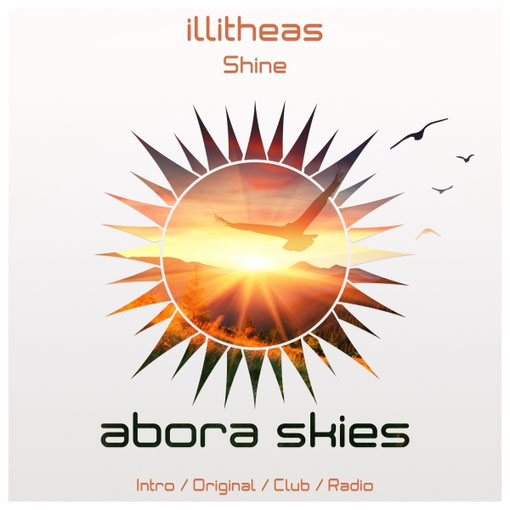 It's always a great pleasure to bring the world more of illitheas's music. This time, the German producer offers his newest release 'Shine'.
'Shine' truly is another of Illitheas's best works. Its main basslines and drums, combined with distant plucks and subtle pads, will instantly take you into an ethereal journey through emotions. As if this weren't enough, the breakdown persists in delivering a magnificent atmosphere with its delicate piano lines piercing through until the track reaches its wonderful climax.
This track has an interesting history: illitheas originally composed it a few years back, but then he lost the project in a HDD crash. So he decided to recreate it based only on his memories, and this is the result!
This release also contains a Radio Edit, a Club Mix and an Intro Mix.
BPM & Keys:
All mixes: 138 bpm - Dmin (7A)
Available From Stores
Worldwide - 26th May 2017