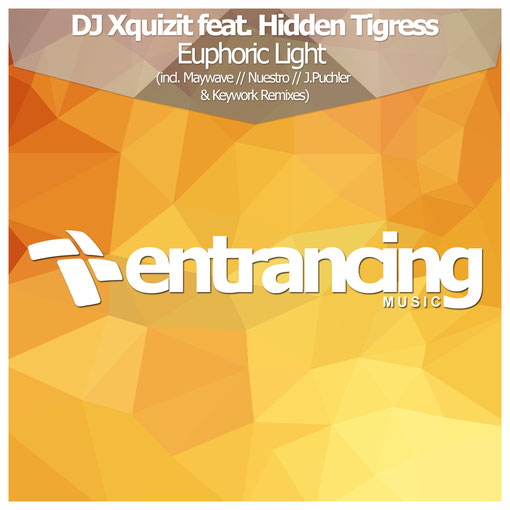 Next up on Entrancing are Mexican DJ Xquizit and USA based vocalist Hidden Tigress who join forces for an excellent release. "Euphoric Light" spoils its listeners with massive baselines and sweet vocal chops.
First up on remix duties is uprising talent Maywave who adds a warm touch to the original.
Providing the second remix is Nuestro who delivers his very own Trance version of the track.
The third rework of "Euphoric Light" by J.Puchler & Keywork adds rolling basslines to deal some serious damage on the dancefloor!
A stellar release you shouldn't miss!
Exclusive Release date: 05/06/2017 (Beatport)
Global Release date: 19/06/2017