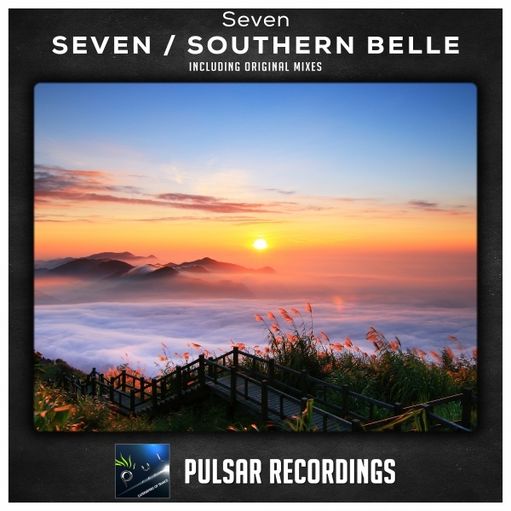 Marian Closca returns to Pulsar Recordings under his Seven alias, offering two outstanding tracks.
The first one carries the same name as his new alias and starts with a beautiful classical composition enriched with nature sounds in the background. The piano and swirly synths join the game and we're off on our journey as the steady beat carries us forward.
Second track of this EP is Southern Belle, and the first thing you will notice are the chirping crickets whose tune is joined by the soft pads and melancholic violin. The things progress slowly as the piano melody takes lead with a pulsing beat behind it. The whole theme of this track slowly gets unwinded until we witness the full glory of this work in its breakdown.