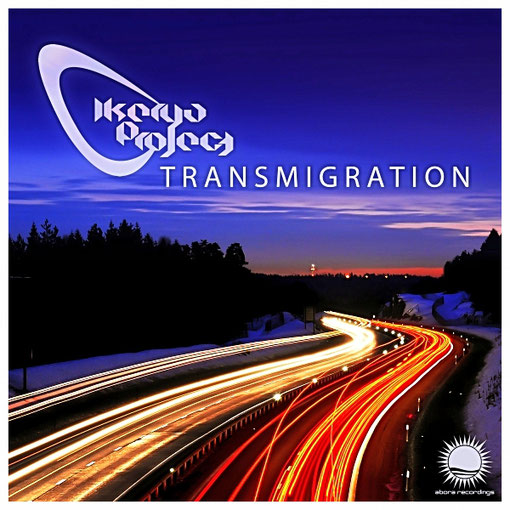 We are thrilled to present the second artist album of Serbian wonder Erik Iker, aka Ikerya Project.
Spanning the range of uplifting to progressive, vocal trance to orchestral trance, and electronic chillout to symphonic, the album features exotic sounds and beats from around the globe.
Erik has also teamed up with other top artists. The album includes collabs with Danny Claire, Robin Vane, Dreamy, O.B.M Notion, Cyber, & Myk Bee.
We are promo-ing the album in two parts. This promo contains 7 of the 14 tracks, and the next promo will contain the other seven.
The following tracks are contained herein:
1. 'Dark Felurian' is the introduction to the album. It's a complex electronic chillout track combining misty atmospheres with intricate drum beats. 
2. 'Ese Amor' (with Cyber) is a truly wonderful piece of violin-led progressive trance, centered on a groovy solo violin.
3. 'Kingdom' (with Robin Vane) is an outstanding vocal track that features the wonderful voice of Robin Vane. 'Kingdom' shows its full potential during the breakdown, with some sensational lyrics followed by a powerful climax!
4. 'Plavalaguna' (with Myk Bee) is a beautiful collaboration with rising-star Myk Bee. 'Plavalaguna' sets itself into the lands of Uplifting Trance, with its fast-paced beats, ethereal breakdown and rhythmic climax.
5. 'Mysterious Forest' is one of the most captivating tunes of this album. With its unique approach to Uplifting beats and unique synths, Ikerya Project combines perfectly pumping drums with an elegant guitar sound, that marks its apogee with enchanting melodies during the climax. It feature atmospheric female vocals, dark exotic vibes, and ethnic oriental instruments throughout.
6. 'Under the Shadow of the Moon' is the 2nd orchestral track of 'Transmigration'. Its combination of sensitive strings with energetic and massive drums and touching piano lines will surely strike your deepest feelings!
7. 'Transmigration' is the title track. It marks the end of your musical journey and gracefully concludes the album on highly energetic beats and euphoric vibes, leaving your mind replete with positive emotions.
Enjoy this diverse journey through exotic sounds ad beats from around the world!
Available From Stores
Worldwide - 15th May 2017