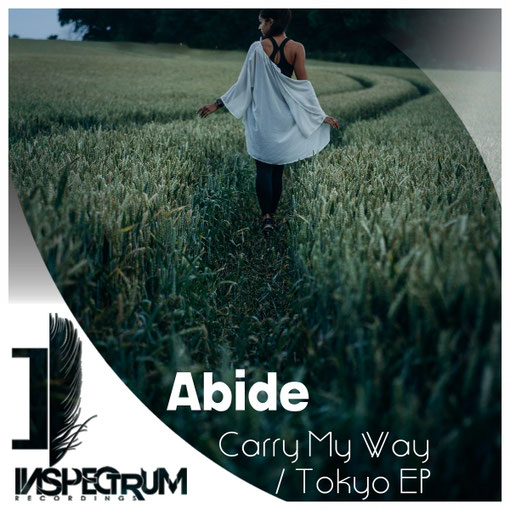 Abide is here with his first debut EP on (Inspectrum Recordings). In this release, Abide combines the uplifting trance with the elegance of melodies and simple emotions. The EP has two original tracks: 
Carry Me Away: A sensational uplifting melodic trance mixes the simplicity of trance and the greatness of melody. 
Tokyo: An inspiration track in Abide's own style, That had the energetic feeling and banging beats. 
A lot to see from This artist especially in the next compilation (Spectra of Trance Vol. 2 (Mixes By Guest DJ Daniel Kandi) coming out next month.
Released March 27, 2017 on Inspectrum Recordings