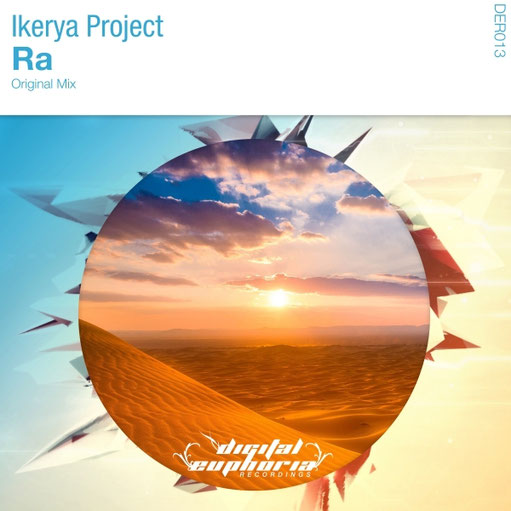 Serbian artist Ikerya Project comes back to Digital Euphoria Recordings to present his new single taken from his upcoming artist album on Abora Recordings. This is 'Ra'.
'Ra' kicks off with pounding bass lines, sharp acid lines, and epic spoken phrases. It then shows its true beauty during a wonderful breakdown with oriental flavors that leads straight into one of the most powerful climaxes that uplifting trance has witnessed this year. Cutting edge melodies and energetic drums... this is the power of 'Ra' !
Ikerya Project takes Digital Euphoria by storm with his brand-new single 'Ra'. We can't wait to share the rest of his upcoming album on Abora Recordings with you too!
--------------------
BPM & Key:
Original Mix / Radio Edit: 140 bpm - A min (8A)
Available From Stores
Worldwide - 13th Mar 2017