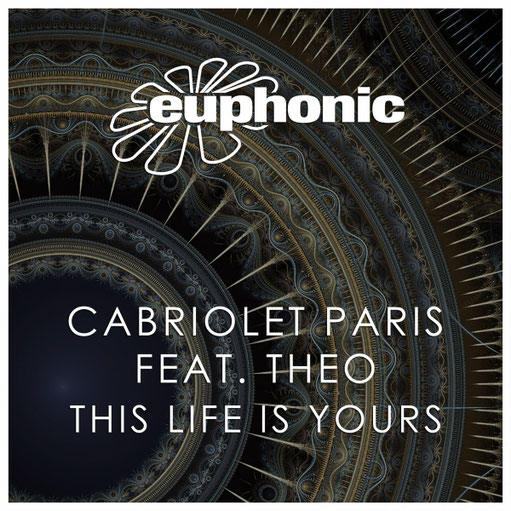 Steve Brian aka Cabriolet Paris featuring 10 years old Theo.
Theo's amazing voice was found by Torsten Stenzel when he was recording the gospel choir of Micah Balasu in his studio on the Carribean island Antigua. btw: You can also hear a piece of the gospel choir in both mixes.
Huge trance remix by Beatsole on the flipside!