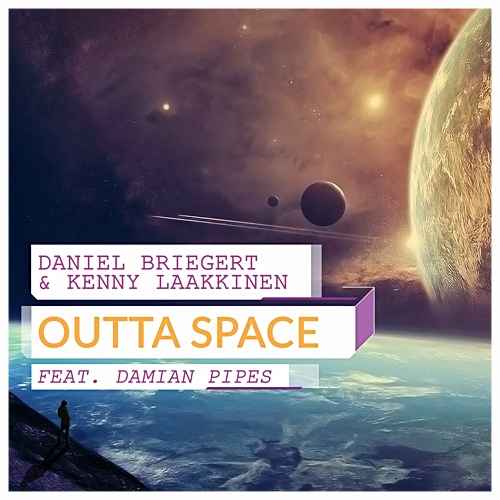 Experience festival atmosphere in its fullest form. Outta Space is the new Festival EDM anthem of DJ Daniel Brieger & Producer & DJ Kenny Laakkinen. Both are in the DJ scene for many years one of the pillars for Club Sounds & enjoy pioneering character. Even with the single "
Outta Space" sets producer Kenny Laakkinen unusual combinations of different Musikstyls & combines classic singer-songwriter structures with cool EDM Drops & cutting synth sounds.
As a singer could also be obtained for the new single "Outta Space" the Englishman Damian Pipes. Damian's wellness area is actually clear-edged rock music but maybe degree makes the combination of these different musical roots to nature & the incredible potential of the single from.