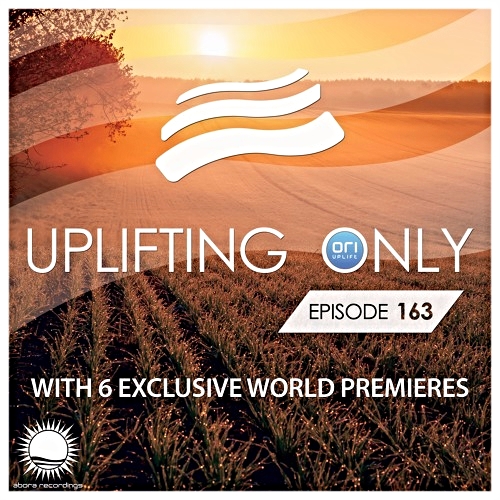 We are glad to inform you about new Radio Show on FM.Station AVIVMEDIA:
Ori Uplift — Uplifting Only 163 — Ori's Top 5 Edition 
This is the Top 5 edition of Uplifting Only episode 163.
Listen ON FM Station AVIVMEDIA
Get Top:
https://itunes.apple.com/us/album/uplifting-only-radio-top-15/id1094843129
Type: Radioshow
Release: 30.03.2016
TRACKLIST: 
1. Kelly Andrew - Timeless (Intro Orchestral Trance Mix) [Driftmoon Audio] 
2. Andy Elliass & ARCZI - When I'm with You [Trance All-Stars] 
3. Mike van Fabio & Cherry - Fable [Abora] 
4. Bernis - Eonian (Plutian Remix) [Levitated] 
5. Arman Bas - Iris (Ahmed Romel Remix) [Price Trance]
ALSO AVAILABLE: WAV and mp3 versions of the full official and full no talking versions of the episode.
All versions at www.uponly.net/episodes.