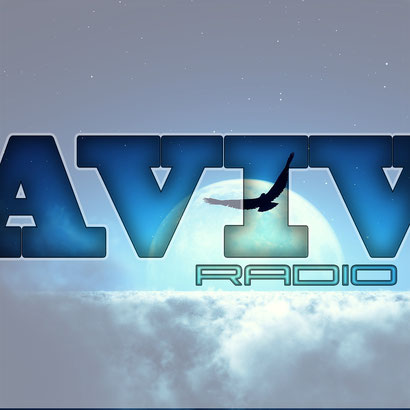 Walking through the forest waiting for the twilight again,
Sitting on my friend's Lix-Lix, my dear tree.
So she came from the sky, her wings were like gold...
It shines on me- What a beautiful lady, oh !
Her name I don't know, she didn't tell me.
She told me stories that you'll never hear
(fairy)- Man who lives on this world.
I came from far to you- Far from where your eyes can see,
Beyond your reality.
The place I came from was forgotten by you. 
We all are friends- So different from you 
So listen to me- a speech from my people...
Come to my land where dreams become true.
So she gave me a poison, a magic poison, and we start to fly.
Wonderful colours embrace the sky
Everything was beautiful- everything had his own bright
And she told me a story, something like this.
Let's delight ourselves.
So we got to play some tunes to fly
Remember the ancient with their spells.
Behold the magic inside of you,
Burn yourself inside to shine.
Give me your hands- please let me make you fly.
Forget the things you created to your life.
There's no way to return. 
Forget all your fears,
Someday you shall believe in your dreams. 
"Some Tunes to Fly"
Tuatha De Danann
Take your time and enjoy this magical music.....
Tracklist:
01.Desa System - Fleeting Glimpse
02.Bryan Milton – My World
03.La Brasa – The Golden Sea
04.Sine – To The Sky (Original Mix)
05.Frostbyte - Here Forever
06.Nacho Sotomayor – Now I Understand
07.Sonic Scope - Ballooning 
08.Apple & Stone – Human Roads
09.Dhamika – A New Life
10.Artenovum – Flying Tunes (Floating Chillout Mix)
11.Stipple – Evening Coast (Original Mix)
12.Lauge and Baba Gnohm - Memories Shelter
13.Transa – Timeless
14..Frame by Frame – Puis Je!
15.Nania – Find Yourself - Original Mix
16..Opii – Encounters